Vemu meri Person, today I've decided to bring up the topic of Sarlluin, Sarncaran (or as of next update Sarngaran), and Dwarven Brick and suggest some changes. I've taken the liberty of making textures to show the concept of the changes to the blocks which are all rather superficial.
Sarlluin:

So, I don't know if I'm the only one with this opinion, but it's always seemed to me that Sarlluin and Sarlluin brick are just a bit too lightly colored, so I'd like to suggest darkening Sarlluin slightly and making it more grey than blue, like below;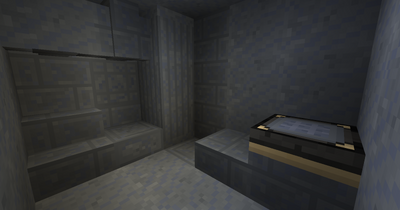 Sarncaran:
Also I believe that Sarncaran is a bit too pink (not that pink is a bad thing, but pink stone isn't necessarily very common or useful for building irl) so I'd like to suggest making it and the brick rather more red, similar to certain types of granite. L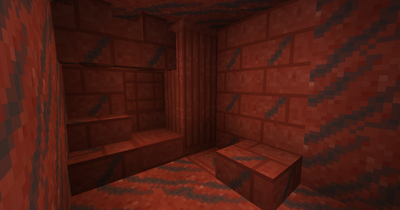 ike so:
Dwarven Brick:
Finally we come to Dwarven Brick, I think at least a few people can agree that it is rather strange to be able to put grey stone together with more grey stone and get dark green, not to mention that green is just a strange color rock to build with in large amounts anyway. Perhaps it could be a bit more grey in color, similar to grey marble, I've created a possible texture below: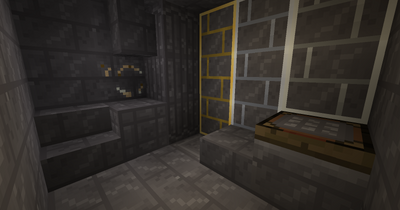 I'd also suggest perhaps a Sarlluin and Sarncaran version of Glowing Brick as well so that all the Dwarven kingdoms can have Glowing Brick that meshes well with their own stone.
As always I welcome any feedback.

Thorin Stonehelm (Admin) (Grievous is a Droid) 23:43, September 20, 2016 (UTC)