I'm just posting here an idea and designs I've made for an Easterling lance.
I was just wondering why the evil factions don't have any lance. I personnally think than an orcish one won't be good and that mannish ones might fit more in the mod. Easterlings would be a better choice than Harad, I think.
So here are the designs :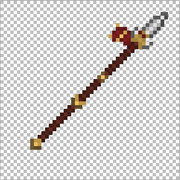 How it look in hand                                                                                        How it look in inventory
And here some screenshots: (they are rohan lances re-textured)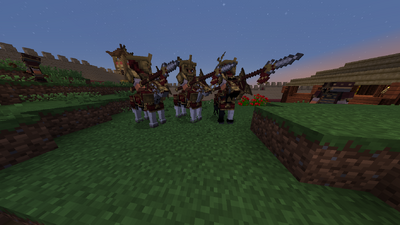 Fierce easterling wielding their new lances.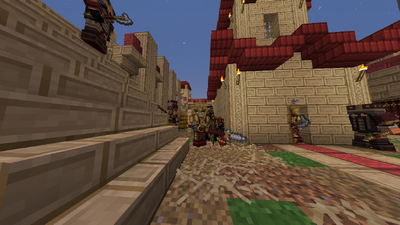 Me wielding that weapon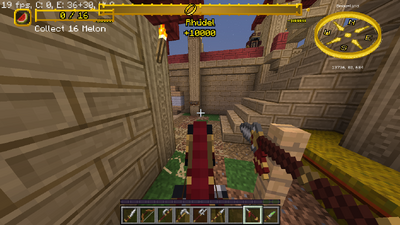 First person view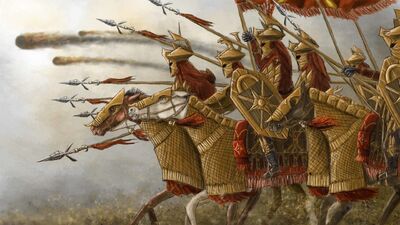 My inspiration picture

Hope you'll like it