As the titles suggests I feel like we need better mobs, in this case Hobbits. While their model is alright (apart from their feet, which are a bit wonky) their texture is nowhere near the quality of some of the other npcs in the game (the Harnennor Warlord for instance ). As such, I have created Hobbit  Lad and Lass models and textures.



[edit] darkened the texture skin value and added two new textures.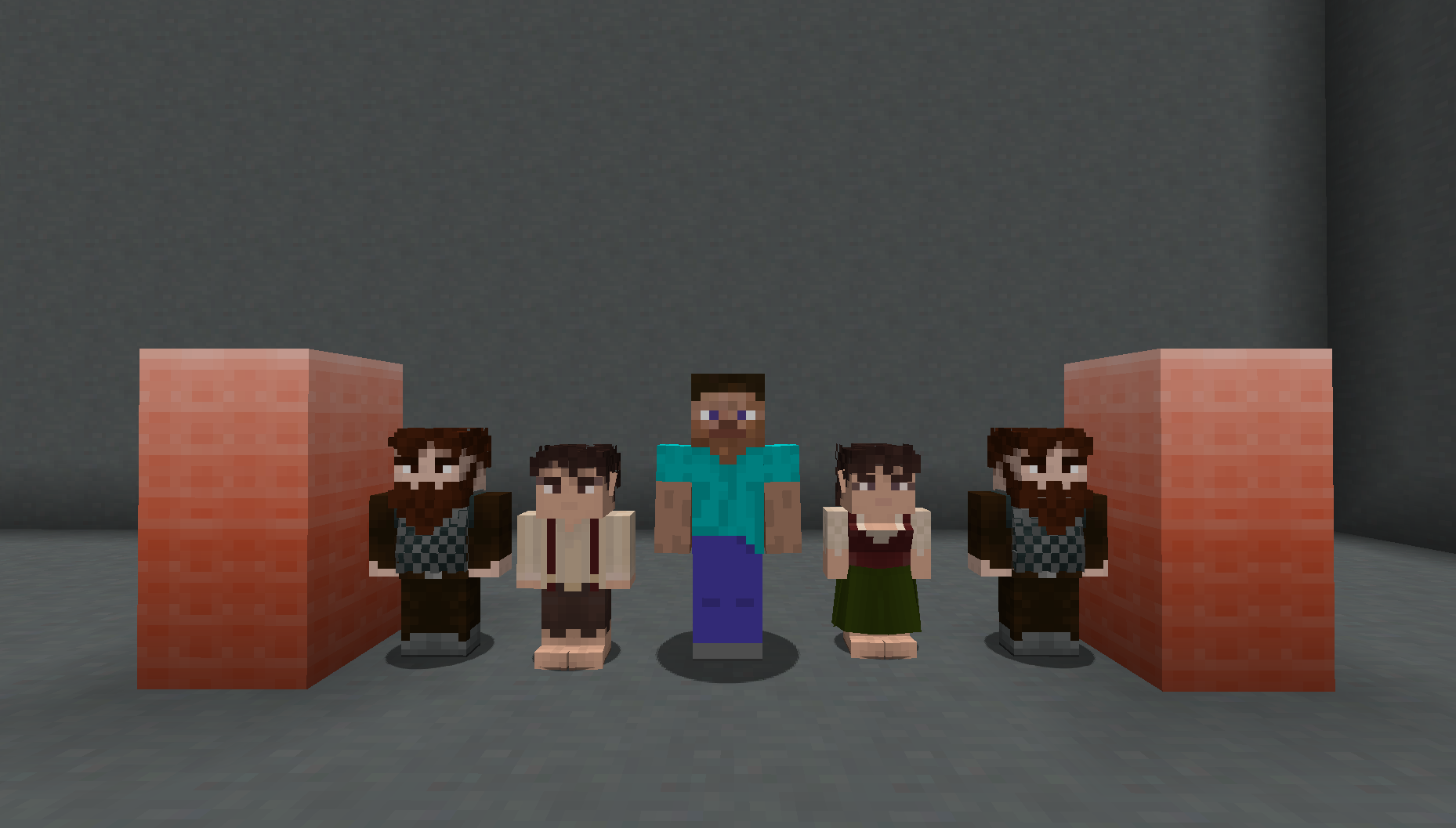 [edit] fixed blonde alternate textures
[edit] added two new textures 
[edit] a rough showcase to show dress animation is possible
[edit] added two old textures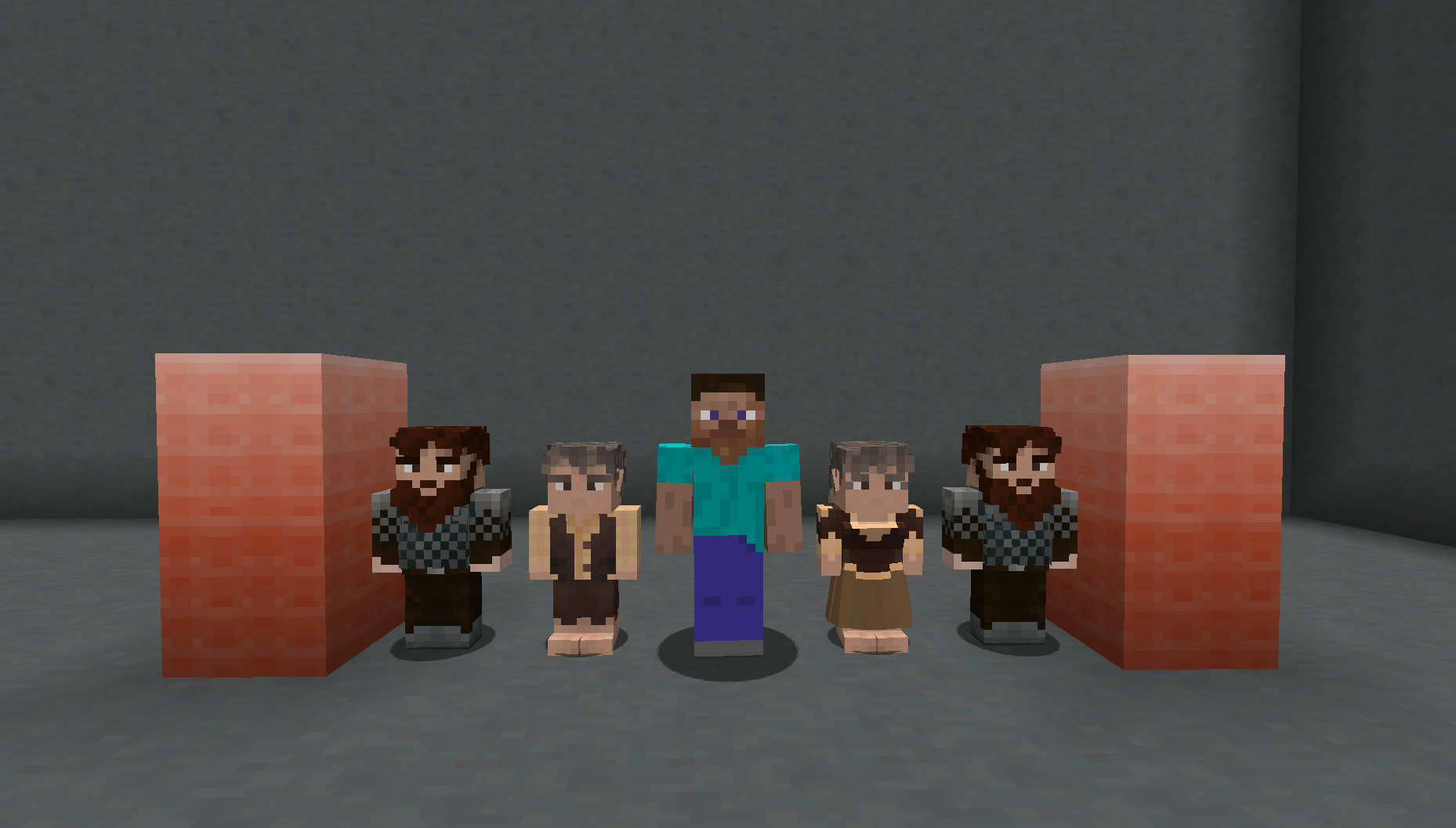 [edit] picture of the current hobbits in the mod for comparison.