Each of these races would have its own city as a structure
For example: Isengard industrial mines in gorges with bridges, sawmills and various buildings as shown in the film adaptation
the same can be done with orcs or taken a step further, making them more special.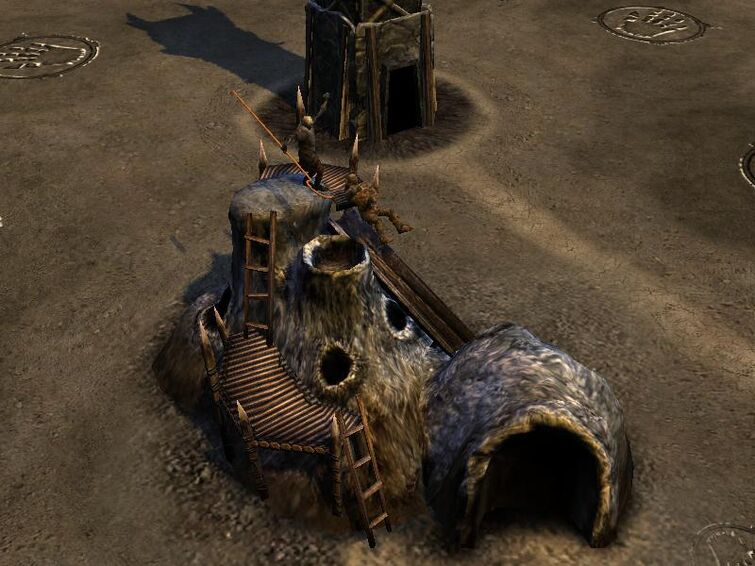 In Mordor the city can be something like a large number of orc pits or charred domes as shown in movies or other ruined castles.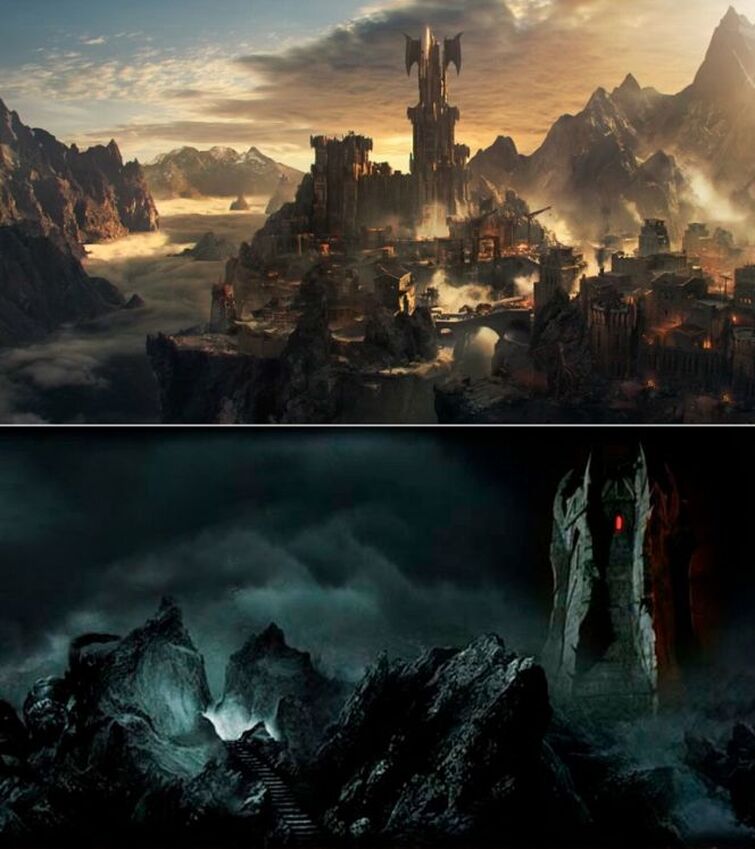 Dol Guldur something like stone ruins with trees on which there would be bridges with other buildings and towers.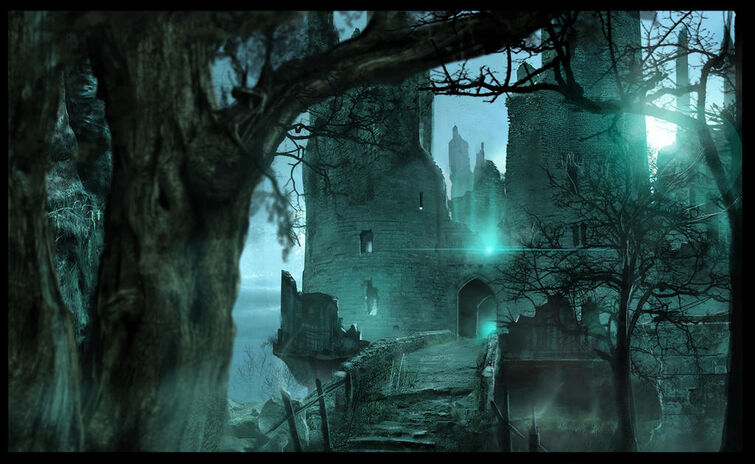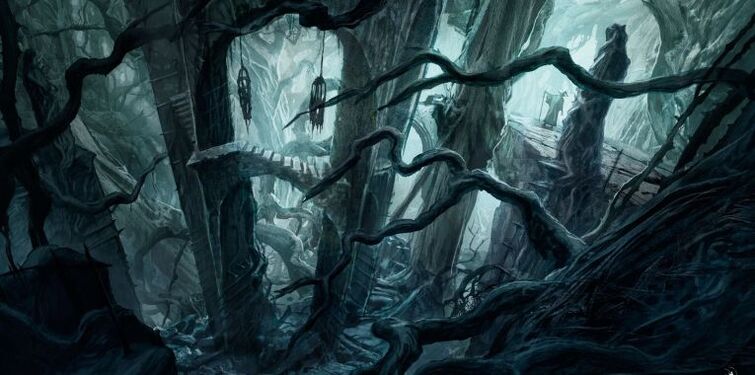 Gundabad may have underground orc cities and tunnels.
Likewise the dwarves. Entrance outside but the city itself is an underground city as shown in Erebor, Moria etc.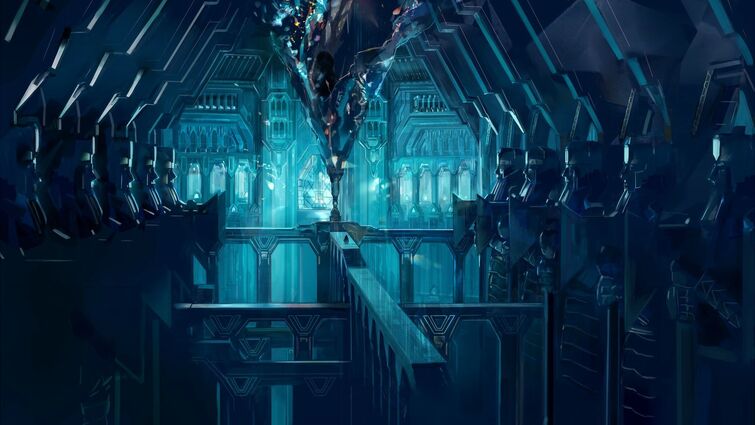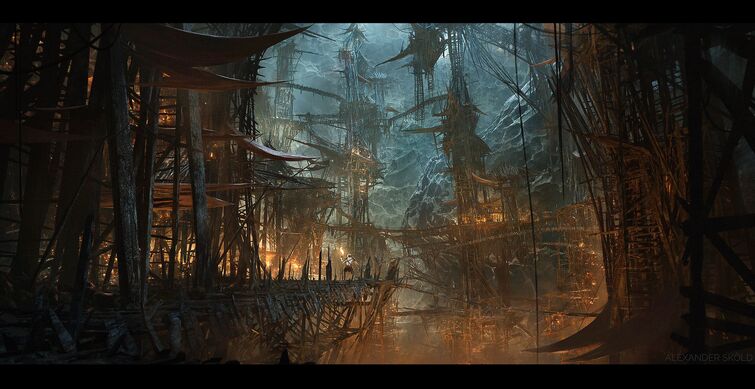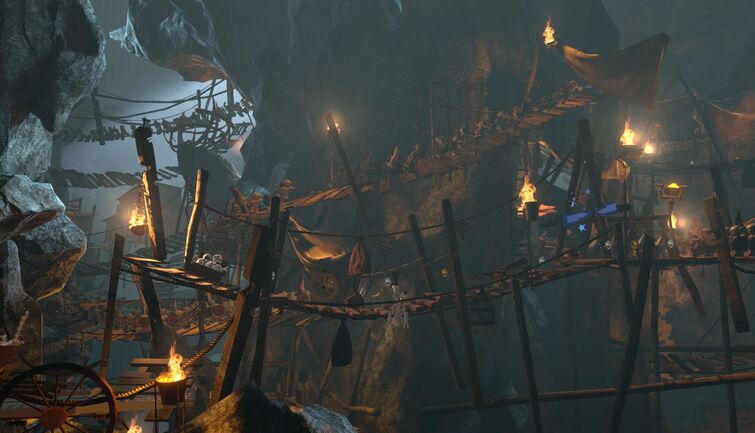 Angmar can be linked by fortified villages and cities, and catacombs in the orc and Rhudaur style.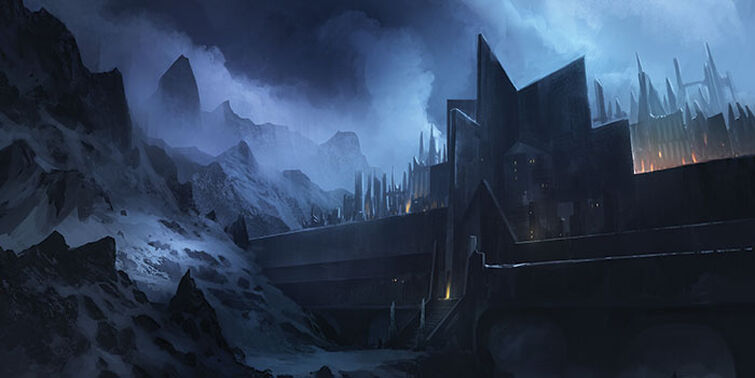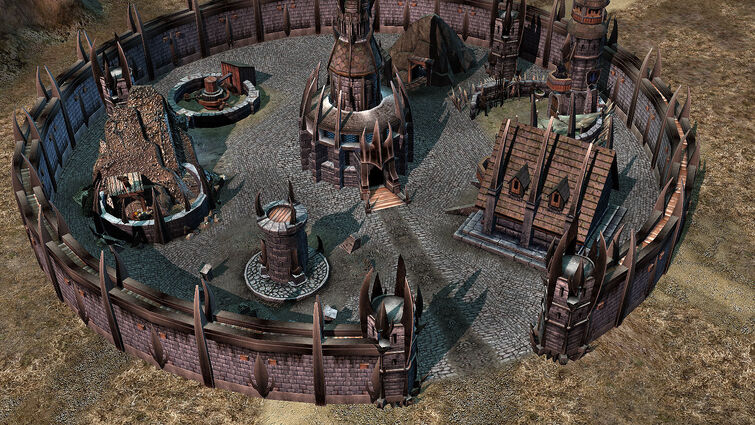 I was inspired by Shadow of Mordor and Shadow of War games with this idea.
For each orc faction there will be a new Arena structure where we can earn money and reputation. We get money for defeating a group of orcs and reputation for defeating a really strong opponent, or you can still gain reputation and money for defeating a group of orcs with their strong champion. If the player agrees to the fight and runs away or fails to take part, the fight is canceled and the player gets a reputation penalty. If a player dies in combat, he loses a significant amount of money or reputation.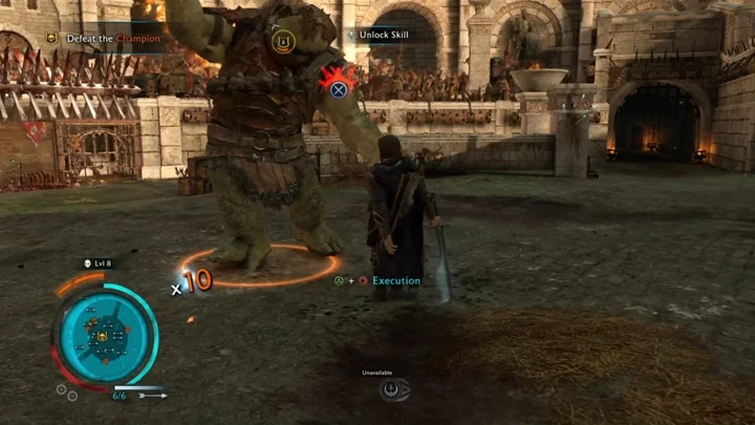 Wood elves various outposts shown in The Hobbit and Cities also modeled on the movies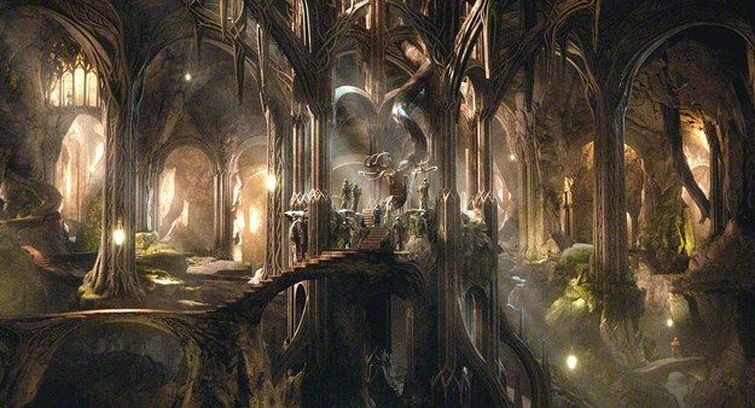 Lorien - A city mostly in trees and a little bit on the ground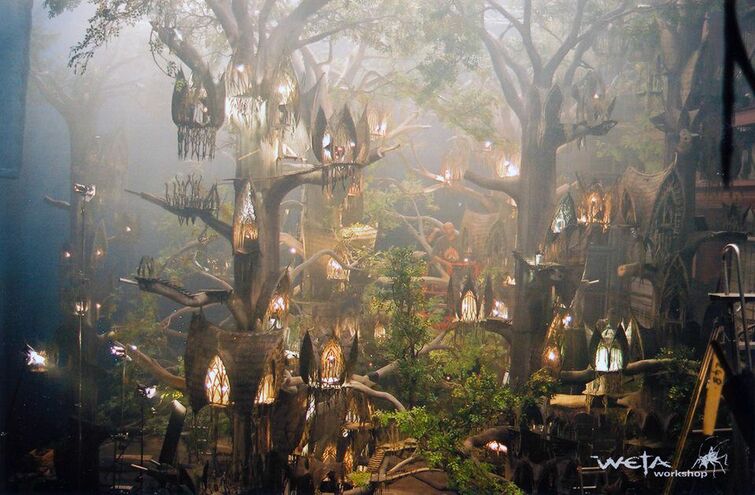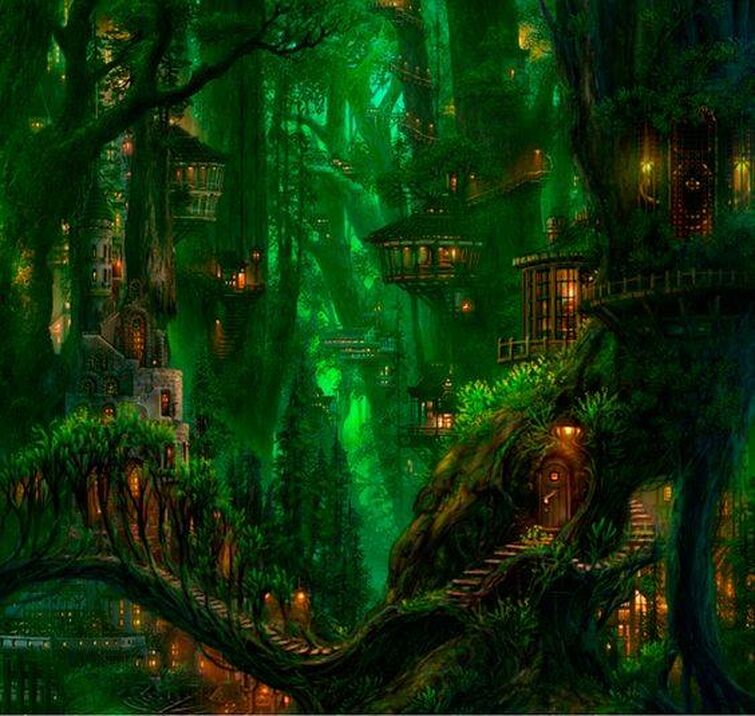 New units for the dwarves.
Riding goats for dwarves that can ram even a few opponents if they speed up, or you could attach them to the machine known from the hobbit, i.e. the dwarven ballista. In order to be able to buy them, you have to be sworn in in a given faction of dwarves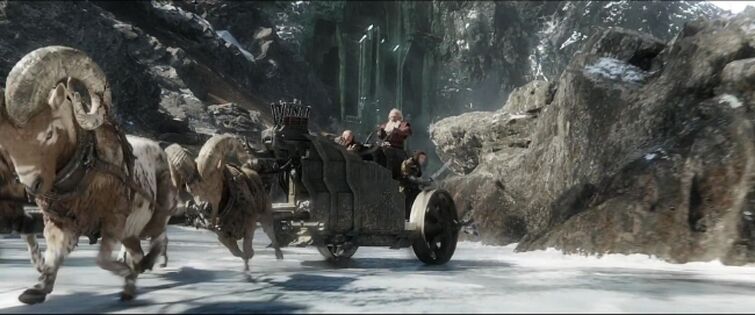 .
Units for Orcs (For other orcish factions they might be, but personally I think they are best suited to Gundabad or Dol Guldur).
Brute-Troll, which you can personally direct and kill enemies, but if we die or get off him during a fight with opponents, he can then attack even allies, including the player, without hesitation, until we get on him again. Of course, this would be a unit only under oath.
Large monster bats that can be grouped from one individual to a maximum of 20. They would attack the enemy in flight, and their main purpose is to cause fear among enemies.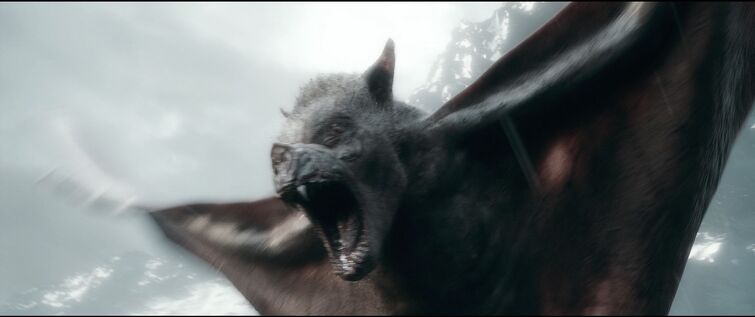 Berserkers who are not quite resistant to damage, but can quickly reach the enemy, and charging at a group of enemy units, flips them sideways, dealing damage.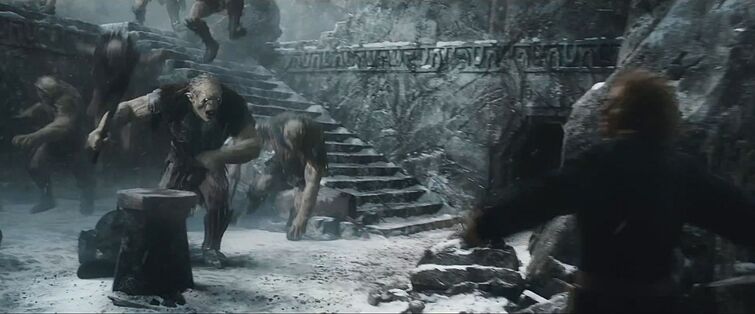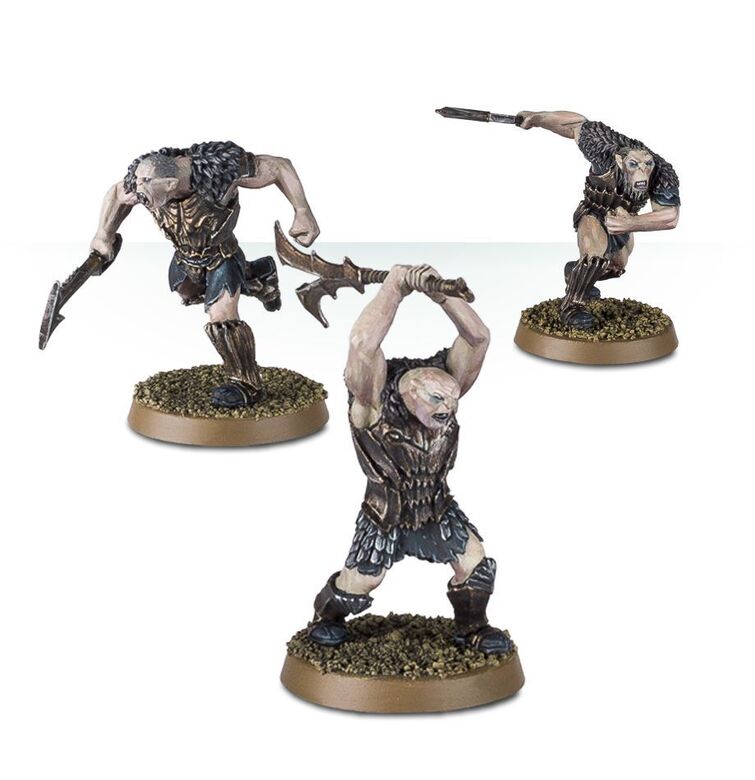 Unfortunately for the elves, I have no ideas for new units, but we can give them something else,
that is, new skills for them.
Someone has suggested something like this before, but will suggest it again.
Elf jump, attacking enemies, dealing critical damage
Counterattack - An Elf using something like a sword defense would take minimal attack damage and then could attack with double damage, but only once in a while.
Piercing Arrows - Elves can sometimes fire bows to make their arrows pierce their opponent, causing the arrow to strike the enemy and deal critical damage.
If you have any ideas or changes to these suggestions, I am happy to read it.