Hi!
I'm coming here with a small suggestion that could be added in the renewed version!
I've been playing this mod a lot lately and to my suprise I've found out that baobab trees don't drop fruits - which they have irl! They're absolutely edible and widely eaten across eastern Africa. [Picture related - that's how they look like]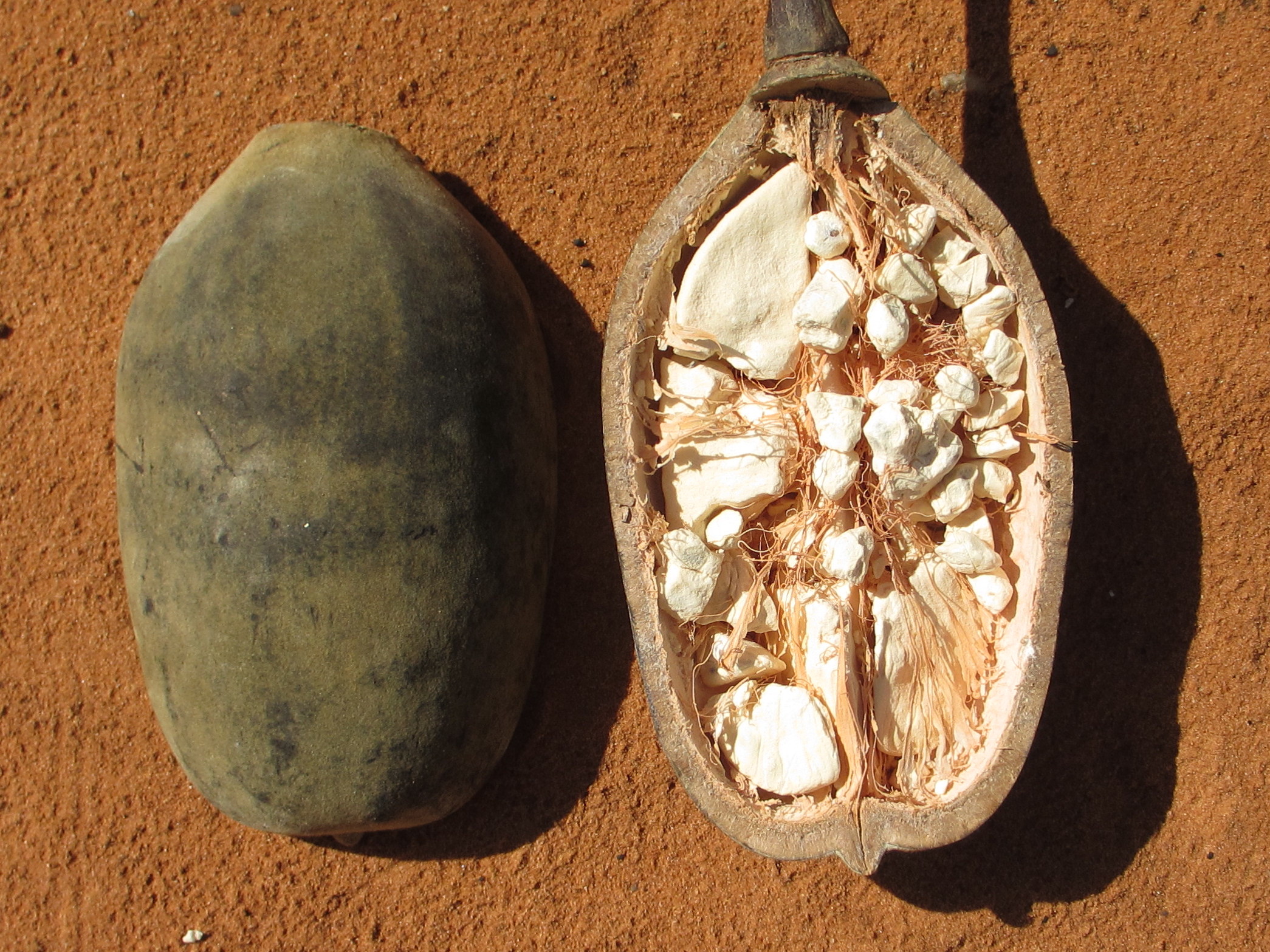 So I'm writing to suggest adding them to the mod with a spawn rate from leaves similar to apples or pomegranates and even make them a contents of some Morwaith chests.
What do you think?
Also, if there's somebody who has eaten them in the past - feedback about how filling these fruits are could have helped with setting the restored hunger points for them.
[PS. A video I've found on them from Weird Explorer for the interested]