I would like to present and promote to you a mod with siege machines made by a few people from the Magistu team.
Current
ly the mod is a beta version specifically there are such machines as - Catapult, Trebuchet, Ballista, Mortar, and Battering Ram.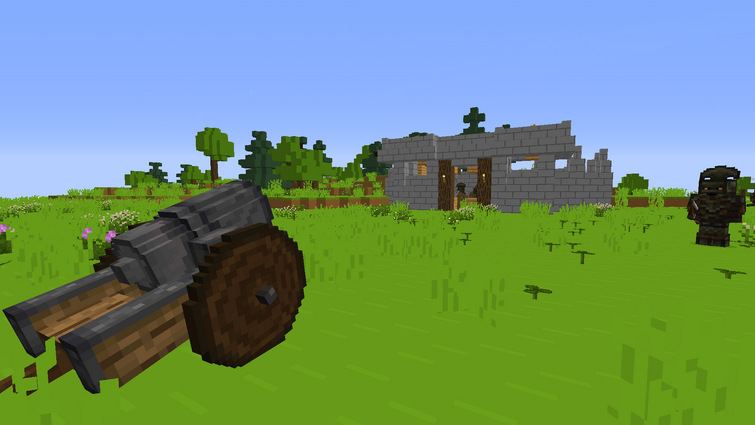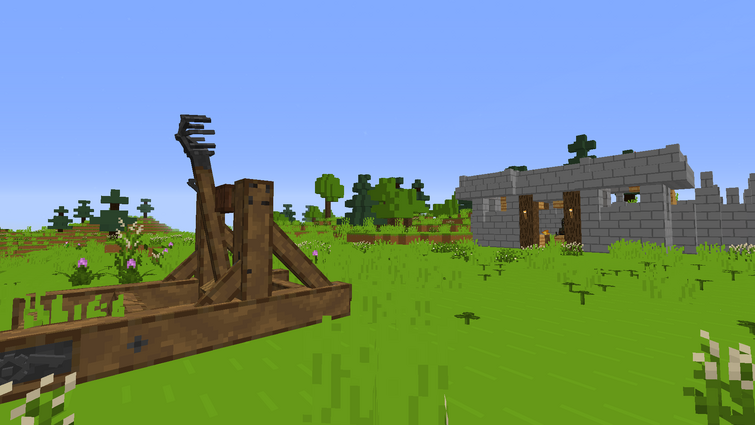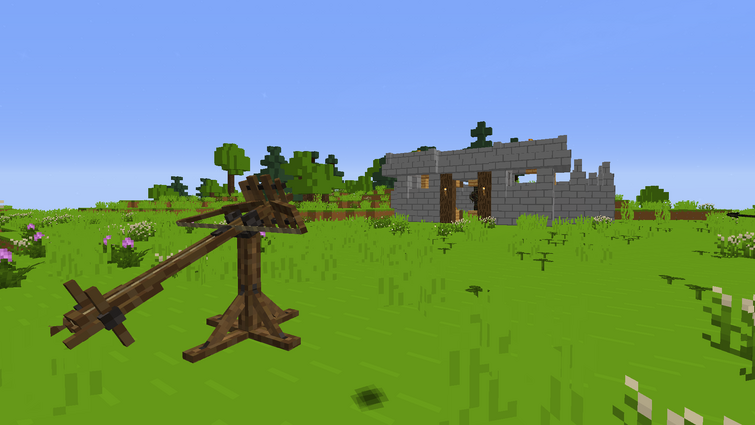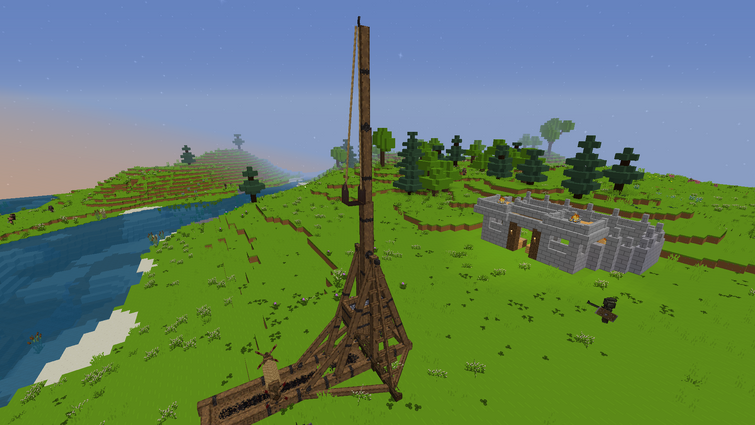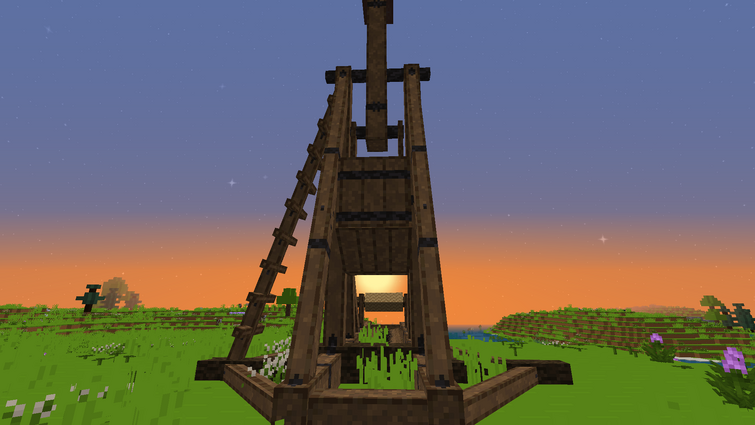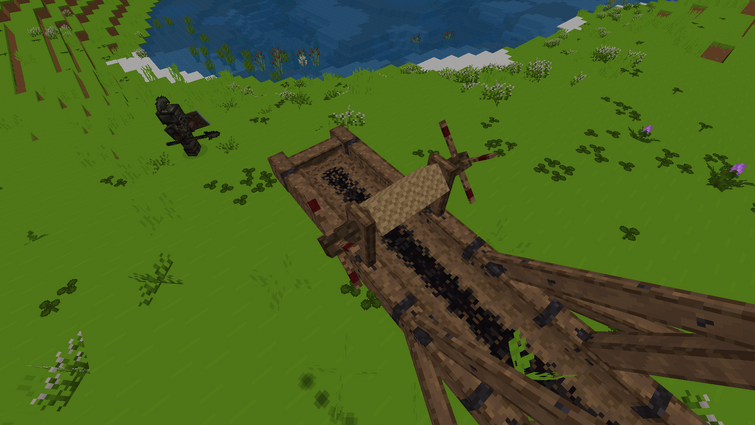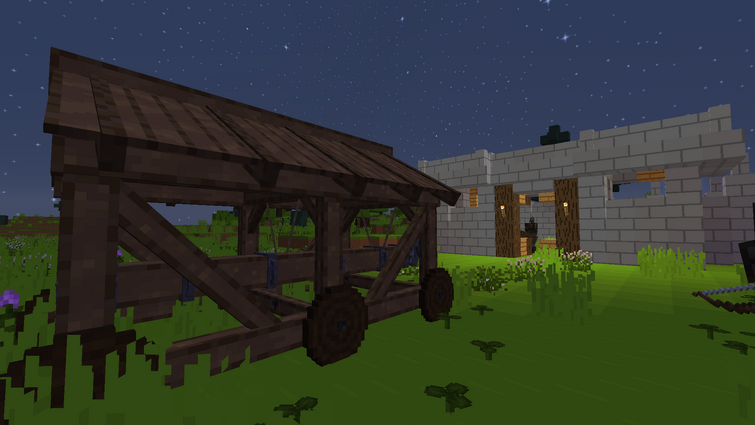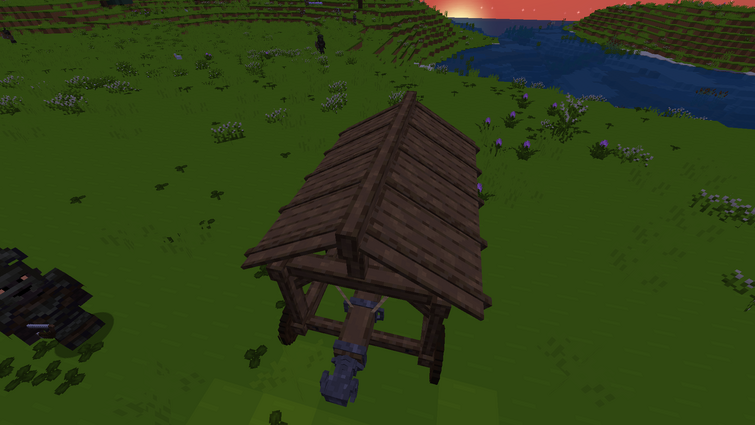 Each of them has wonderful animations and sounds, although the Battering Ram has no sound yet because it came out today.
Mod of course is early and there are a few things that need to be fixed and even more to be added but I would like you to keep an eye on this mod if you like such atmospheres especially for version 1.16.5 on which mod LOTR updated is also found.
Here you have also link to download mod. I also recommend to see his other modification Epic Knights. You can also find there the entrance to their discord to follow their work on mods.
https://www.curseforge.com/minecraft/mc-mods/medieval-siege-machines