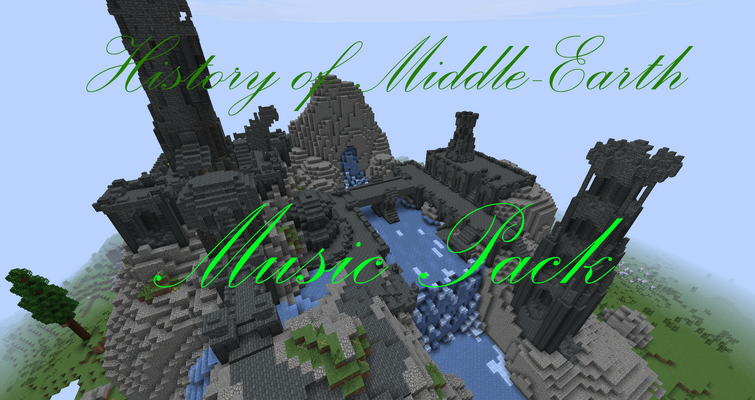 History of Middle-Earth: Music Pack adds music songs to Middle-Earth. All copyright free and uniq to either a biome. multiple biomes or everywhere.
Info
This music pack is created for my community. But i want to share it to the whole LOTR community. Because there aren't that many music packs out there! There are 50 songs in the first release of the music pack!
Download
You can download the music pack here!
Future
We will add more songs in the future. Goal is to reach a lot of songs, to give a great expirience to the game!
Expect each update to have atleast +50 new songs!
Updates
V1.0 - Added 10 songs
V2.0 - Added 40 songs
Problems?
If there are problems with the music pack, then comment here!
If you think that a song doesnt have the right permission, then please contact me! Inside of the music pack there is a document with all songs & their perms.