An Iron ingot is an item in the Mod, that was originally added in vanilla.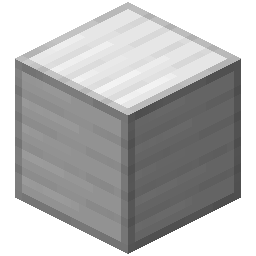 Obtaining
Uses
An iron ingot can obviously be crafted into standard vanilla items, like

Iron ingots, or iron ore, are also involved in the production of Dwarven steel, Blue Dwarven steel, Elven steel, and Galvorn ingots. To make these alloys, you'll need an Elven or Dwarven forge and the correct ingredients.

If you've got chests full of iron that you simply want to get rid of, you can always sell it to any type of smith, who will pay you money for each ingot.