watch 03:03
The Loop (Games)
Mallorn wood is a type of material in the Mod, and it is exclusively found in Lothlórien, where Mellyrn grow.
Mallorn can be used to craft many things, including torches, bows, ladders, fences, and equipment.
Mallorn wood planks can be crafted from logs just as regular wooden planks are crafted from regular raw wood blocks, except that it has to be done on a Galadhrim crafting table.
They can then be easily crafted into stairs, slabs, or fences.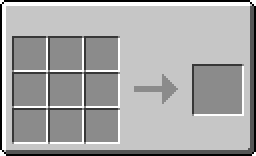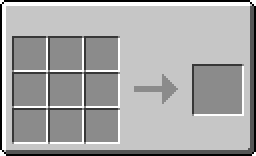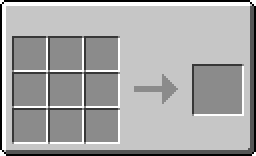 Mallorn sticks, like the planks, are light in colour. They are obtained by placing two planks together on a Galadhrim crafting table:
Community content is available under
CC-BY-SA
unless otherwise noted.