WE ARE NOT LOOKING FOR STAF MEMBERS!

Ever wanted to improve your LOTR Pvp skill? Tired of losing gear to better pvpers? Want to get better at pvp without any risk? This is the server for you! The LOTR Siege server offers a risk free environment to practice your pvp. Futuring pvp maps and a gear room, we have all your pvp needs covered!
Join our discord for pvp scrimmages and announcements here

Server rules can be found with /rules or by joining our discord .
- Otis_Goodman (Owner/Coder) - Saturn5mtw(Map builder/Assistant)
- Rogue121(Mod)
- 3herokids(Mod)
- Pinata04(Mod)
- RAFMYST(Mod)
- earthtoecho13(Mod)
- WitchKing09(Mod)
- Tactics_Vanguard(Mod)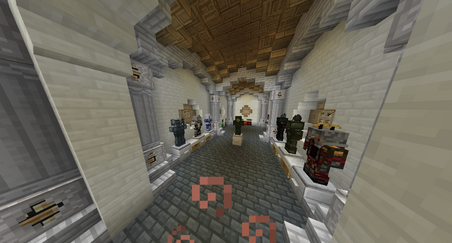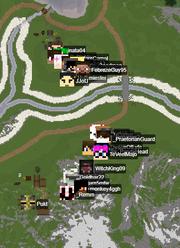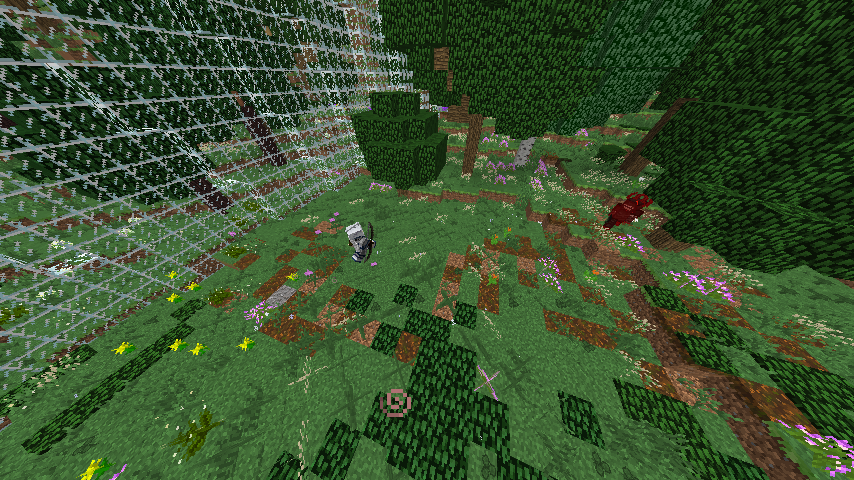 Official Servers:
Unofficial Servers:
Community content is available under
CC-BY-SA
unless otherwise noted.