Hello i am dark dwarves 2  i am from Texas the state of well nothing but dead grass and less dead grass. and love lotr, legos,minecraft, and magic. i have viking and German heritage and love the Celts!
leave a like if you want to talk or liked my old forums: "balrogs", "whats your favorite lotr villain"  "blue wizards" "fell beast" and "whats better a dwarf crossbow or an elf bow". I hope for the best and cant wait to start having fun. until school starts of course!!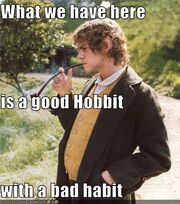 My favorite Things in life
[
]
Lord Of The Rings
Starwars
good chats!!!!!
my piece of junk cat daisy
minecraft
warhammer (40k and regular)
magic the gathering
building.
If your wondering dark dwarves are dwarves that fought for suaron or helped goblins out. i based mine after warhammer dark dwarves.