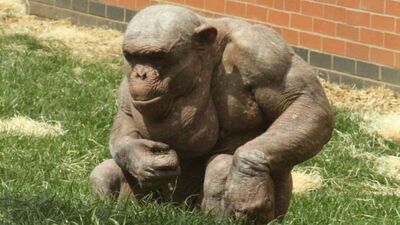 Greetings, fellow wiki contributor!
Welcome to the profile of OneBehindTheHair, otherwise known as Ghaurmor.
Some stuff about me: I'm pretty much an all-around Mordor player, and I like building in either a Mordor or ruined Gundabad style. I have interests in reading and writing, and I have some amount of skill in rp-ing.
My usual factions are Mordor and Gundabad, and I have given up my interest in Angmar. Favorite armour is Black Uruk.
My favorite mob is the Half-Troll.