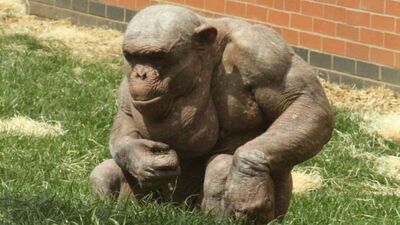 Greetings, fellow wiki contributor! Welcome to the profile of OneBehindTheHair, occasionally known as Ashitflok-skrithûrz, and, until recently, Narghâsh, the cruel.
My usual factions are Mordor and Gundabad, and I have given up my interest in Angmar.
My favorite mob is either the normal Troll or the Balrog.
Community content is available under
CC-BY-SA
unless otherwise noted.