Note: This profile is horribly out of date, probably about 34 years. I'll get around to rewriting it at some point, but I don't have time to take for that right now.
Hello everone, I am SamwiseFilmore!!! I am a Administrator on this wiki. I work on the bug reports and tech support boards, and moderate comments, blog posts, and any forum except the suggestions forum.If you have any questions about any of these topics, contact me on my message wall.
I also do a lot of work with images on the wiki, and I tend to make up all the standards. Let me know if you have a question. I'll give you a funny look if you don't read the Wiki Style Guide first...
Favorites In the Mod
[
]
Fun Facts
[
]
I live in the United States of America
I love almost all fantasy series out there (And Sci-fi)
I have a cat that likes to eat people, and I love cats
I write in cursive and dwarven moon runes
I love Doctor Who, as is obvious by my profile picture
I love winter
I have won the National Geographic Bee at my school
I love music and am part of an amazing school orchestra (The top one...)
I consider myself an amateur woodworker, and I love wood
I would consider myself an amateur programmer and web designer
What I would Like to see Implemented in the Mod
[
]
Planned

[

]
Whatever Mevans Decides is Nice
Not Planned

[

]
Whatever Mevans Decides is Nice
My Signature History
[
]

SamwiseFilmore (Admin)(Fill My Mailbox)


SamwiseFilmore (Admin) (Fill My Mailbox)
Other Stiff
[
]
What I think when an update is announced: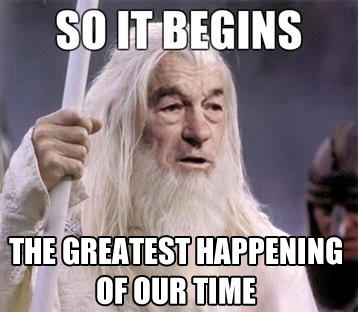 Wikia's vegetable spell check has detected a spelling error!


Please click here to learn how to improve your spelling and improve Wikia,
Thank you.