Hello people of the webs. I am Shiza. This one has many talents. Such as:
fiction and fanfiction
pixel art and generic photo editing (don't know what to call knowing how to use Photoshop and other programs)
JavaScript and HTML coding
and many more! (If I can remember their names)
Shiza likes anime and manga a lot. This one likes learning all the knowledges!
If one should like to contact this one they can use the discord app and find username ShizaRiku#1116 for a more real time chatting.
Why does this one write (talk) like this?
To see English majors suffer.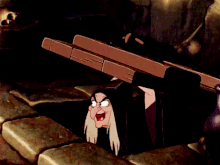 My favorite pages
Edit
...Shiza's name has spread far and wide!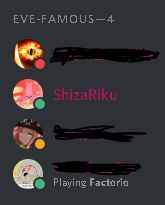 This one doesn't even play the game in question.
Community content is available under
CC-BY-SA
unless otherwise noted.