Hey y'all! My name is Sindavar, but people call me Sind! I'm an artist and musician by heart, hoping to go into Marine Biology, and you may know me for my texture or model work, or from other servers in which we may have played together on! Hoping to meet some of you and make new friends!
~Your fav Jap <3
I've done textures and models mostly for fun and some personal packs, but project wise within the LOTRmod community I've done some things for the old Skyrim Submod (Discontinued), worked on pretty much every Eras of Arda project, my own submod called Gates of the East which explored large swathes of land east of the Orocarni and their relationship with the Reunited Kingdom, and on Fall of Arnor, for both iterations of it. Currently I'm working on my own dream project, a large scale fantasy mod and server, dubbed Khervaul Archive, which should be up soon! I'm so excited to share it with the rest of the community.
SKINDEX PAGE: (I will take custom LOTRmod-themed skin requests, as long as detail is provided, please contact on discord)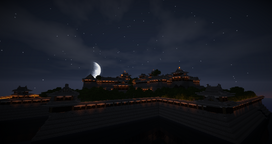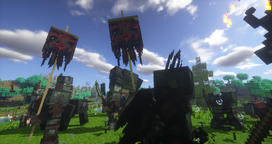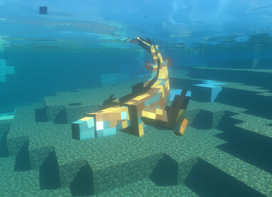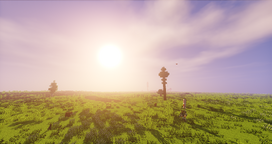 Community content is available under
CC-BY-SA
unless otherwise noted.