Welcome Person! I am glad to see you finally are taking a look at my profile. What took you so long?
Hi, My name is Special Elf Friend. I like fantasy, American history, sci-fi, and games. I like reading WW2 books. I live in Florida, USA where it never freezes (though I wish it would) and spend most of my free time online or playing Minecraft and thinking about all the things I should be doing (like coding a website or doing schoolwork).
Favorite Characters
Gimli
Theoden
Legolas
Gandalf
Merry
Pippin
Scroll down for all the cool stuff: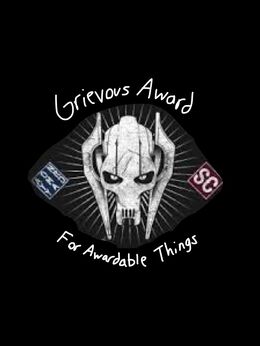 Community content is available under
CC-BY-SA
unless otherwise noted.