Good afternoon folks,
I would usually be doing a "biome of the week" post about now. But, this week, owing to the U.S. election, I have decided to not do my biome of the week, and to share some fun songs about the two U.S. presidential candidates. While neither of these songs really talk about the real issues or what the candidates will actually do when they're elected, they do mention many of the things that have been mentioned in the media.
Which of these songs do you think is better? You can also discuss who won the election in the comments, but please, do not start any flamewars, regardless of who wins. Personally, I hope that Donald Trump does not win, as he says very random things and does not know much about the real issues that the US currently faces, and his plan to cut corporate taxes means that the working class (the ones who are supporting him) would be more heavily taxed, which really doesn't make a lot of sense. Secondly, he's part of the 1% of the top richest Americans (despite going bankrupt four times), and would almost certainly design his policies to benefit his cohort. Finally, it appears that Trump is a rapist. While Hillary Clinton is part of the establishment, I don't think she's that bad; she'll probably continue where Obama left off. The e-mail scandal was bad, yes, but it's nowhere near as bad as anything Trump did.
Who do you think deserved to win the election?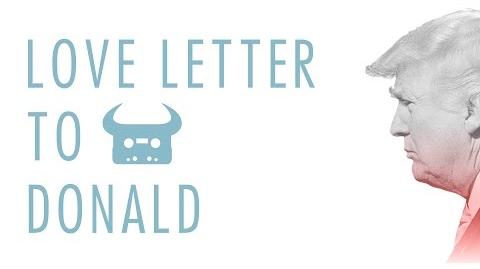 Community content is available under
CC-BY-SA
unless otherwise noted.