Throughout the LotR mod's history, there have been numerous YouTube videos that have used the mod in some way. This page aims to list most of these videos and video series in order to help people find particular videos or browse content for the mod. Individual videos are 'uploaded' as files on the wiki, and playlists are linked to (or the first video of a series is linked if a playlist doesn't exist).
Tutorials
One of the mod's longstanding content creators, mindofmike has created several tutorials regarding various aspects of the mod. The playlist can be found here and several videos of note are linked below in the appropriate sections.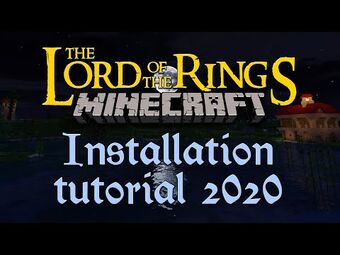 ---
Shaders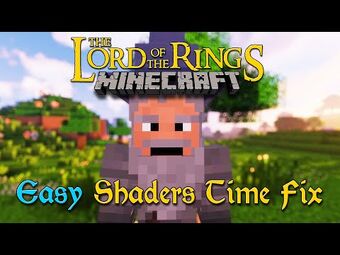 ---
---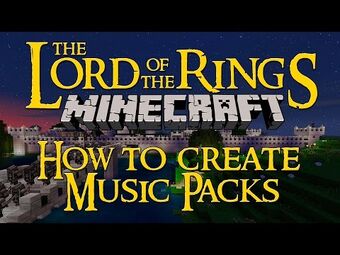 ---
Ongoing Let's Plays
Discontinued/finished Let's Plays
Showcases
Mindofmike
Mod Release videos - 12 videos - some livestreams and shorter videos showcasing the mod's updates between
Glflegolas - A series of showcases for each snapshot made by one of the wiki's admins.
Server videos
Mindofmike
Mindofmike also took part in two series on the whitelisted Dark Times server.
Other